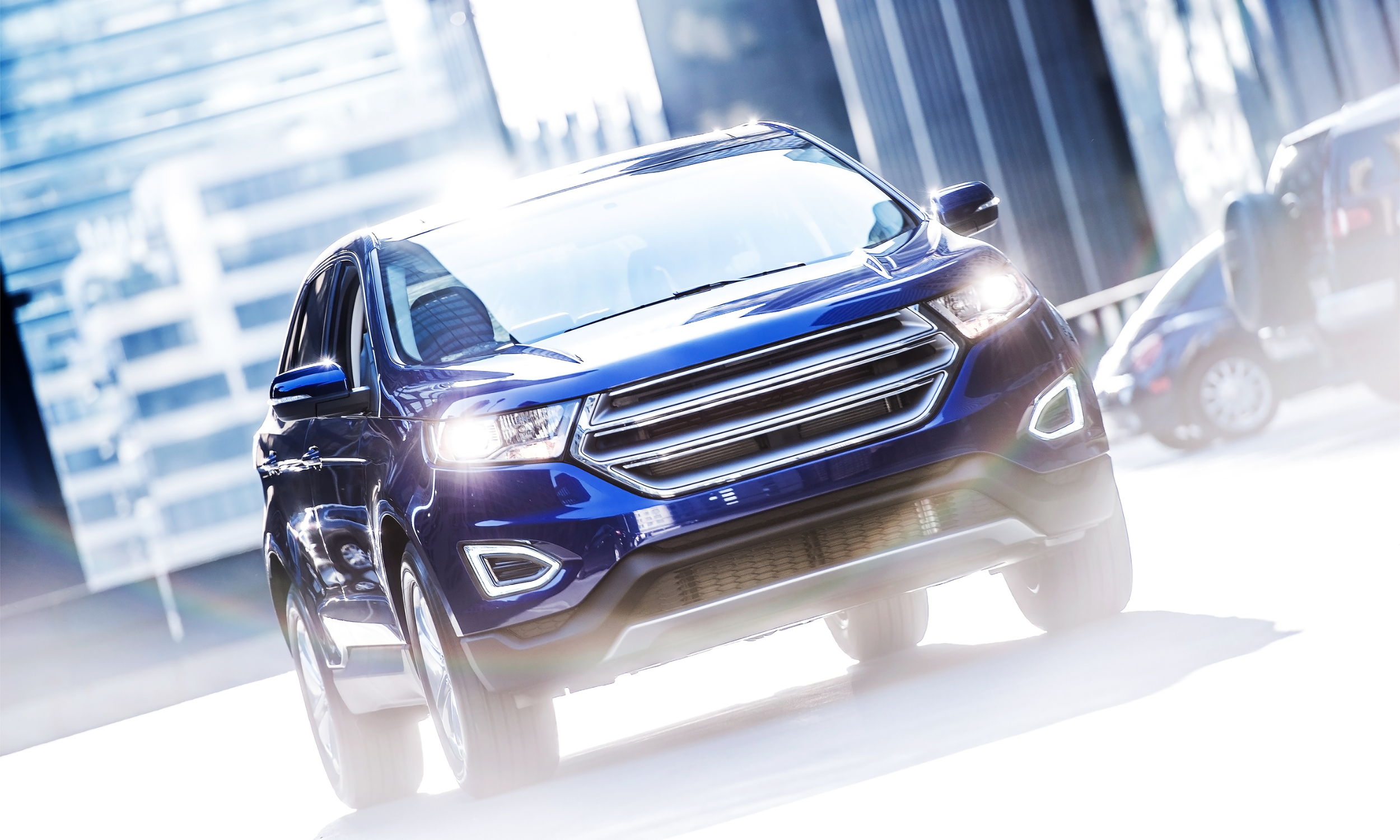 auto INSURANCE
We offer excellent auto coverage options to meet your needs. You can choose from three options or customize your auto insurance policy to suit your needs and budget! We want to simplify the process of finding the auto insurance coverage that best suits your needs. Whether your budget is limited and you must meet minimum state requirements, or you want the best possible protection.

Extraordinary service wherever you go

Do you need help choosing the right car coverage? You can communicate online with one of our friendly professional agents, while you get your quote. Do you need a more personalized treatment? Call 214-946-6060 and get the same friendly service over the phone.

Great! How can I get my quote?

Infinity provides an easy way to get a free auto insurance quote online or over the phone by calling 1-800-INFINITY. During the quotation process, you will have the opportunity to customize your auto insurance coverage and can find a rate that fits your budget and coverage needs.

These are some of the requirements you need to meet to get your quote:

Driver: We need to know who must be insured in order to drive the vehicle; so it is important that you have the following information on hand for each driver: name, date of birth, license number.

Vehicle Information: Research the year, make and model or VIN number of the vehicle you wish to insure.

Insurance: Make sure you have information on hand about your current insurance company.

How much does car insurance cost?

When it comes to pricing, insurance policies are based on a variety of factors, including:


The type and level of coverage required.
The geographic location of the car.
The age of the insured driver.
Driving history and claims history.
Construction of the neighborhood.
Lack of discounts.
Changes in the community.
Risk levels vary by location, so switching to a new zip code can affect the price of insurance. Having previous accidents or claims where the insurance company covered the damage to the car will likely increase your rates. Ask your agent how you can lower your monthly fees.