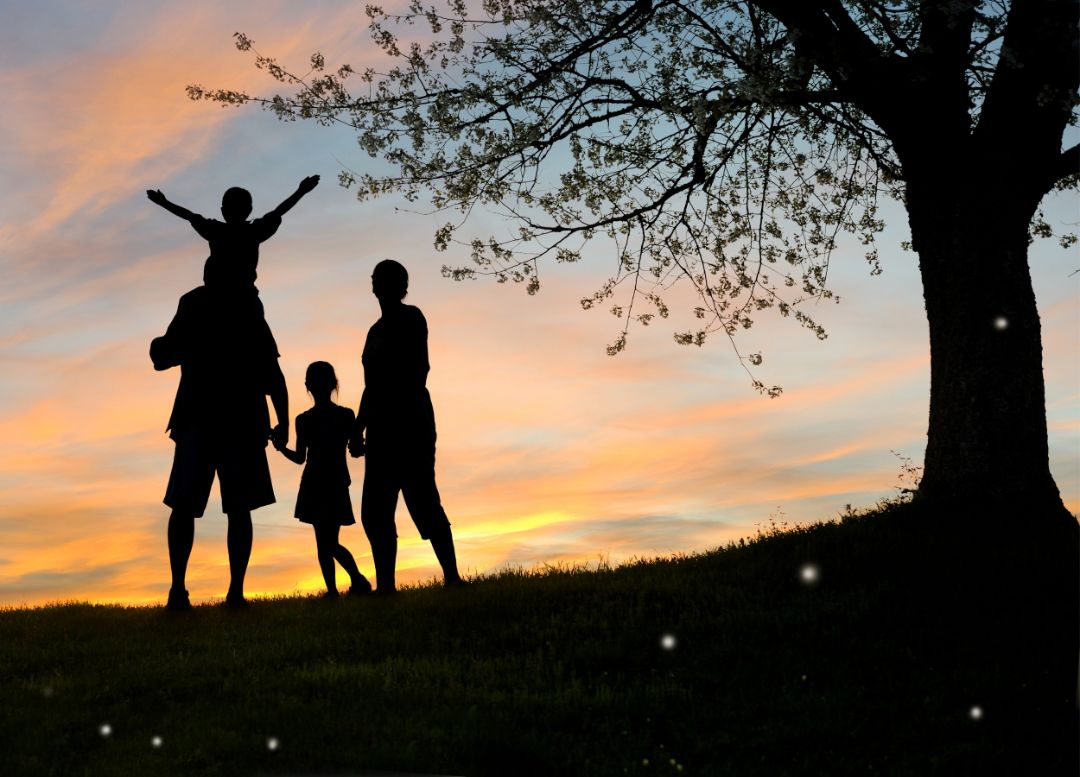 LIFE INSURANCE
Life insurance is considered essential to keep the family protected, mainly in those cases in which the family depends economically on the income of the person who hires it. The main purpose of life insurance is to protect children and/or spouses and reduce the economic impact that occurs with the death of the policyholder.

Life insurance covers the insured in the event of death, in the event of a serious accident that may cause disability or in the diagnosis of a serious illness. It is important that life insurance fits your lifestyle, family, needs, and budget since its coverage can make a difference in your future.

Advantages of having life insurance:

• Financial security for your family.

• Protection in the event of disability or illness.

• Free of debts and taxes.

• Financial security against debts.

• They adapt to your needs.