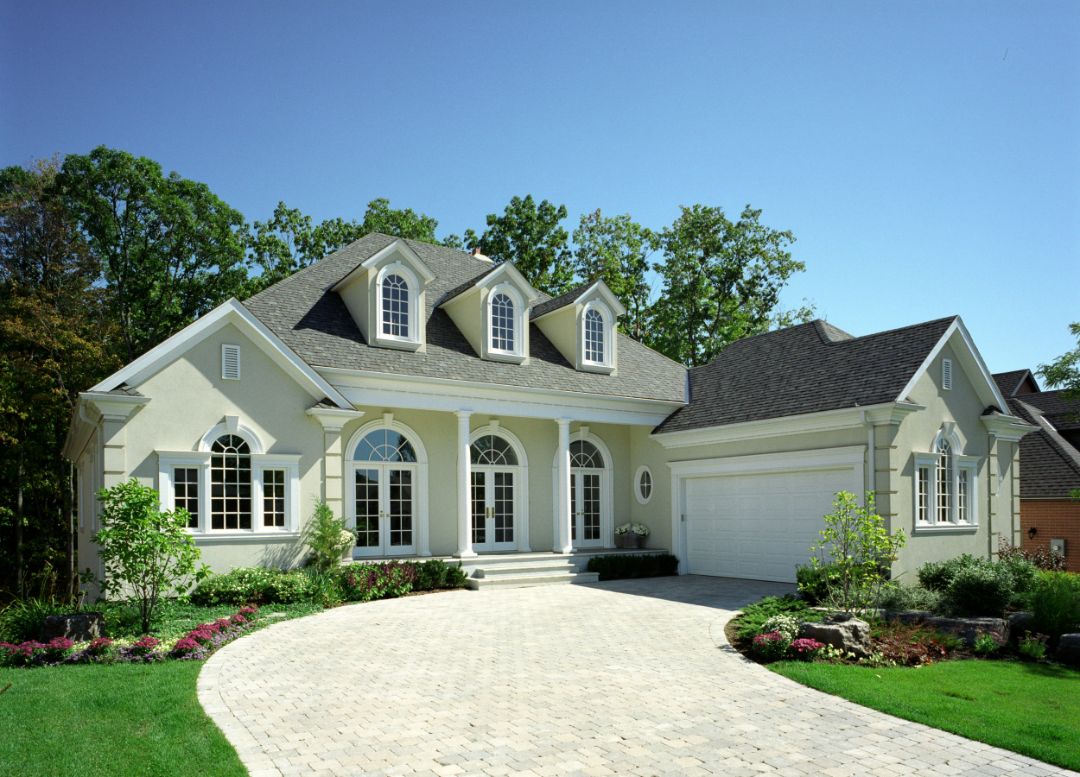 HOME INSURANCE
INCREDIBLE PLANS

Homeowners insurance is a package policy. This means that it covers both your property damage and your liability or legal liability for any injury and property damage that you or your family members cause to other people. This includes damage caused by pets. Damage caused by most disasters is covered, but there are exceptions. The most important are damage caused by floods, earthquakes and poor maintenance. You must purchase two separate policies for coverage against floods and earthquakes. Maintenance related issues are the responsibility of the owners.

WHAT DOES A STANDARD HOMEOWNERS POLICY COVER?

Standard homeowners insurance policies generally include four types of coverage:

Structure of your home
Personal items
Responsibility
Disaster living expenses

STRUCTURE

This part of your policy pays to repair or rebuild your home if it is damaged or destroyed by a fire, hurricane, hail, lightning, or other disaster listed on your policy. It won't pay for damage caused by a flood, earthquake, or routine wear and tear. When buying coverage for your home structure, it is important to buy enough to rebuild your home. Most standard policies also cover structures that are separate from your home, such as a garage, tool shed, or gazebo. In general, these structures are covered for approximately 10% of the amount of insurance you have on the structure of your home. If you need more coverage, talk to your insurance agent about buying more insurance.

BELONGINGS

Your furniture, clothing, sports equipment and other personal items are covered if they are stolen or destroyed by a fire, hurricane or other insured disaster. Most companies provide coverage for 50% to 70% of the amount of insurance that your home is one of the largest investments you will ever have. Many people keep their home for life and some even pass it on to their family. You want to ensure that the investment is safe and protected from risks such as fire, storm damage, theft, vandalism, just to name a few. Make sure you are protected today.

RESPONSIBILITY

Personal liability insurance is about financial protection, for you and your family. The personal liability coverage within your homeowners policy provides coverage for bodily injury and property damage suffered by others for which you or the covered residents of your home are legally responsible.

LIVING EXPENSES AFTER THE DISASTER

One type of insurance included in homeowners' policies is Living Expenses. Additional Living Expenses or "ALE" coverage reimburses the insured for the cost of maintaining a comparable standard of living after a covered loss that exceeds the normal expenses of the insured before the loss. For example, ALE coverage would cover an insured's motel bill while fire damage to the home is repaired or replaced or until the insured moves into a permanent residence. A person who owns their home would have a different policy than someone who rents. Policies also differ in the amount of insurance coverage provided.